Females
Champion Blue Nose Pitbull Females
Our big American Pit Bulls have the best bloodlines in the U.S.A. We have a little bit of every thing.We have blue nosed pits from Muglestons pit bull farm.We have Blue bullies with 100%Razors Edge Bloodlines , York Champion bloodlines .Watch dog,OG Greyline, and Gotti, We have Bully Red nosed pitbulls with Camelot and Petersons. If you are looking for big bullies with show quality and Purple Ribbon lineage, then give us a call at (208) 869-3392
Bently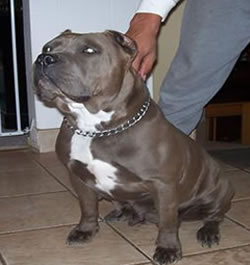 PR' Pitfarm's blue Bentley is owned and loved by Sawtooth Pitbull Farm. She is off of Bank's Lil Crook of Ruckus 'aka' "Kato" and 'PR' banks' Blinging Mercedes "aka" Sadie. Bentley is now two years old and weighing a solid 70+ lbs. She is short, thick, very correct, and she has an awesome headpiece!!! This bitch is no joke and will have no problems throwing staright fire to any stud we put her to!!!


Luda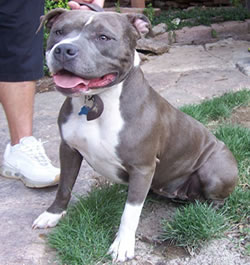 PR Luda is owned by Sawtooth Pitbull Farm and cared for by Micheal Woodington she is out of Blue Ruckus and Bentley making her 2 times Blue of Ruckus (2004 producer of the year) and sire of the famous Remy Martin and stacked on both sides with Original Razor's Edge. We are confident that she will throw fire from any male we put her to.!!!


Jewels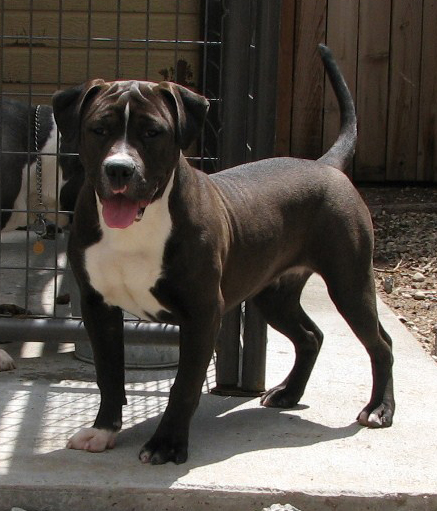 Star
Star was produced here at Pitfarm. She was pick female off of Hades X Sandy . She is the complete package she is short wide with a killer head piece and extremely driven and athletic. Her personality and temperament makes her a model APBT. All of these characteristics are what I strive for and aim to produce for years to come . She was bred to her grandfather Bishop and produced very consistent pups to her and Bishop. Look out for future breedings, This girl is top notch.


Isis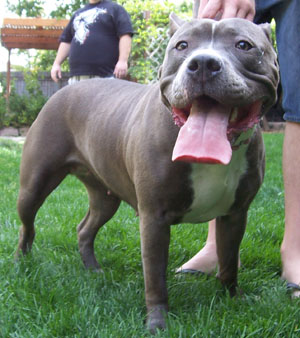 Marley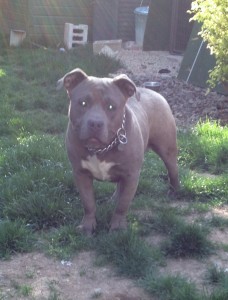 Marley Fatts X Honey
2X Paco,2X Raiden,2X Blue of Ruckus,Heff,Waco,